Notary Public Services in Naples Park, Fl
Seeking Notary Public Services in Naples Park, Fl?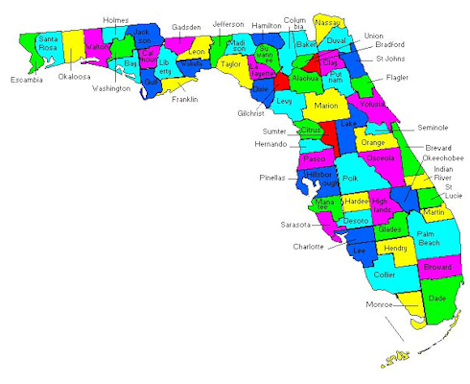 Coastal Closings, Florida's Premier Mobile Notary Provider can help you.

Naples Park Fl Notary Public | Mobile Notary Services
We can schedule a trained, professional notary public in the Naples Park area to come to your location and notarize your documents. Our professional Naples Park, Fl public notaries are trained to conduct closings to meet each client's specifications and requirements.

We have been providing statewide mobile notary services throughout Florida since 1996. We are proud to provide Florida with our excellent list of professional Notary Publics and Mobile Notaries.
The best feature about our Mobile Notary Service is that it's simple for you and your staff. With the customized form we design for you, placing an order with us can't be easier! Using our notary public services simplifies your relationship with the state of Florida. We are your one-stop-shop for loan signings and notary public services in the Naples Park area.
To schedule or if you have any questions about our Notary Public Services in Naples Park, Fl, contact us today.